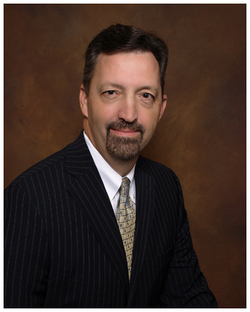 Managing Partner

Jim has represented clients in litigation in state and federal trial courts as well as at the appellate level for more than twenty years. He works primarily in the areas of business, employment and public interest litigation. His public interest cases have involved procurement by government agencies, violations of various state statutes and the South Carolina Constitution as well as the Freedom of Information Act. His varied litigation experience includes over 100 bench and jury trials, over 60 appellate cases, plus numerous hearings on preliminary motions and injunctions, and dispositive motions in both state and federal courts. He has argued numerous cases before the South Carolina Supreme Court, two of which were selected as the Court's case of the month.
Representative Matters
Obtained South Carolina Supreme Court ruling that an Act of the General Assembly violated the South Carolina Constitution's requirement that every law passed by the state legislature pertain to only one subject.
Obtained South Carolina Supreme Court ruling that no-bid procurement contracts by the South Carolina Department of Transportation were unlawful.
Obtained South Carolina Supreme Court ruling that Department of Transportation Commissioners could not serve more than one consecutive term, resulting in Commissioners' resignations.
Obtained South Carolina Supreme Court ruling that the Department of Transportation erred when it allowed a no-bid "emergency" procurement for a road-widening project.
Obtained several Circuit Court rulings requiring government officials to comply with Freedom of Information Act requests.
Obtained awards of attorney's fees and costs in several public interest cases at both the trial and appellate level.